Galileo ONE- Quick Start Guide
Galileo ONE Quick Start Guide.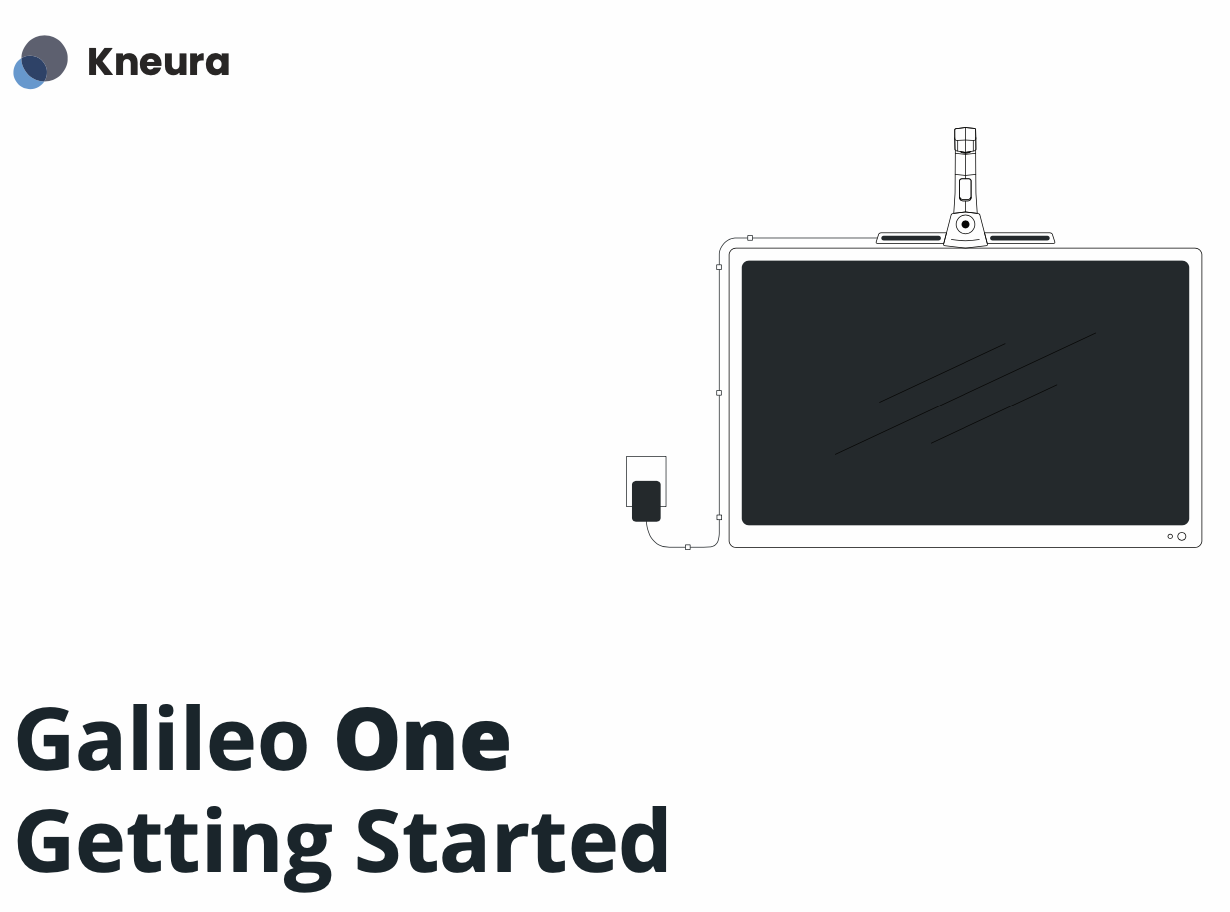 Related Articles

EyeRIS ONE -Quick Start Guide- (QSG)

EyeRIS ONE- Installation Guide EyeRIS ONE- Clip-On Interactive Device for DisplaysEyeRIS One QSG

EyeRIS Pro- Quick Start Guide (QSG)

EyeRIS Pro Installation Guide

Facing trouble writing: Galileo One

In Case you are facing issues in writing. Check following: Check Installation: Galileo One Unit should be placed at the center of the screen Check if all the plastic covers are removed from both the unit and the tv screen. Go to Setup and Open ...

EyeRIS IX Series Quick Start Guides (QSG)

See the attached QSG for Stylus and Touch

EyeRIS ONE Driver

Windows Software: https://cybernetyx.com/download/EyeRIS_Stylus_UST_2U_1.4.115_16B_20201111.msi Change Log: Improvements to calibration UI/UX HID disconnection indicator Manual calibration disturbance check and correction using manual masking ...